Welcome to the Glove and Boots Wiki
Welcome to the Glove and Boots Wiki!Edit
A wiki about the puppet web series, "Glove and Boots".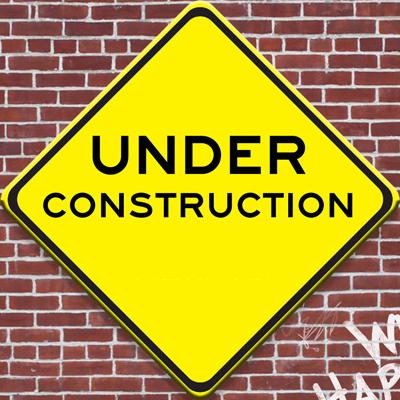 This wiki is a place to edit and share your knowledge of Glove and Boots with us fellow Wikians. The wiki can be edited by anyone registered on Wikia. Click here to get started on a new page.
Latest Activity
Add photos or videos to make this Wiki, more visualized.